Posted on: May 2nd 2021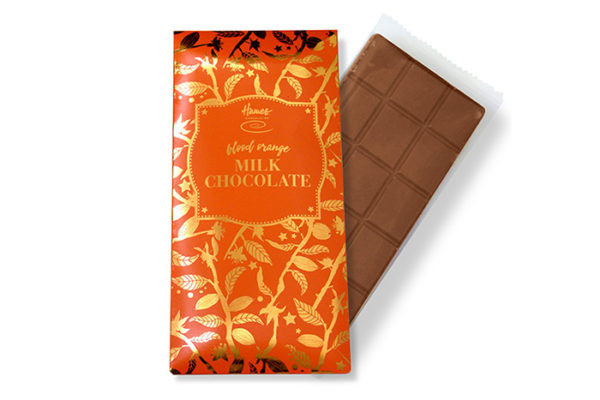 Learn more about Hames new Bronze Range of chocolate bars. Premium British chocolate available in a choice of eight flavours.
Posted on: July 3rd 2020

Our business is passionate about the environment! We have taken steps to reduce our energy consumption, lowering our carbon emissions for our loved local community. As a business we have invested in LED Lighting. This will make a huge difference to the environment and this is just the start of our sustainable journey.