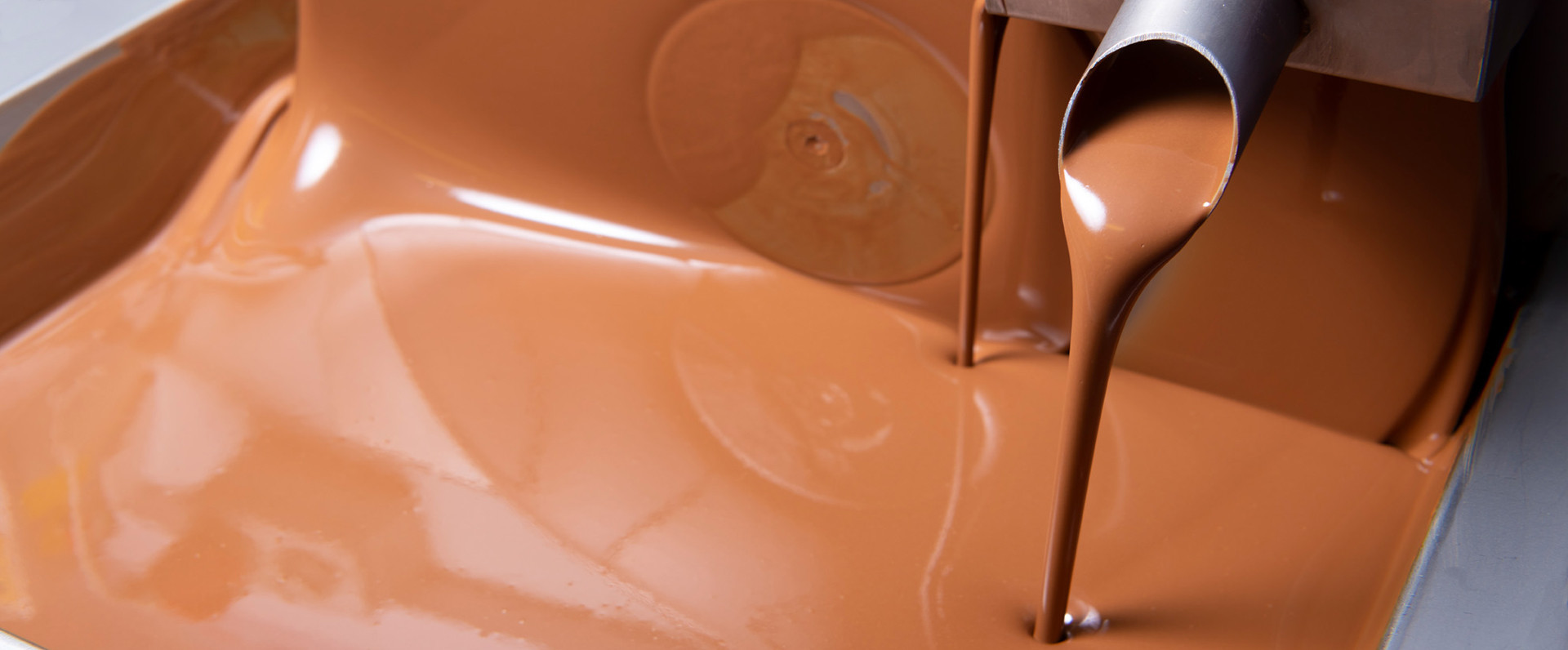 Hames Chocolates began as a family venture and together we have been making chocolates in Lincolnshire for fifteen years. We now supply many well-known businesses and high street brands with chocolate and chocolates for all occasions - from Christmas to Easter, Mother's Day to Valentine's - as well as for events, gifting and general retail.
As such, we are possibly one of the biggest British chocolate companies you have never heard of. But if you love chocolate, I am willing to bet that you will have enjoyed something we have made – be that an Easter Egg, a chocolate on your hotel pillow, a chocolate gift, or an after-dinner treat in your favourite restaurant.
We have customers across the leisure and retail sectors, including high footfall tourism attractions, leisure centres, holiday parks, as well as specialist chocolate shops, chocolate makers, garden centres and department stores. We offer bespoke personalised chocolates and confectionery for both own label and promotional sectors, and work with many food service suppliers too.
We love applying our chocolate expertise and passion to any challenge and are constantly looking for ways we can add to our customer offering. With our own chocolatiers, designers and printing and packing facility all in house, we can deliver the complete solution to all your chocolate needs and

for any last-minute orders, then there is also an option for express delivery. 
Our products include truffles, filled chocolates, chocolate bars, chocolate Neapolitans, Easter eggs, private label chocolates, bespoke chocolates, moulded chocolates, hollow chocolate figures and chocolate boxes. We have also recently invested in state-of-the-art technology, which helps us offer an even more bespoke service for our customers.
For more information about our delicious chocolate and confectionery range, visit
www.hameschocolates.co.uk